In short
Hypertrade Lubricants is specialised in trading, storage and wholesale of oil, oil-related products and lubricants. Going from traditional engine oils of the brands Castrol and North Sea Lubricants to the more specific liquids such as AdBlue® or multifunctionals like WD 40.
Recently Hypertrade Lubricants added Licos to its product range, specialised in dispensers for refilling AdBlue®…
WAREHOUSING
All products available in large quantities so that low delivery times  and high availability can be guaranteed.
Current stock levels amount to 600.000 liters.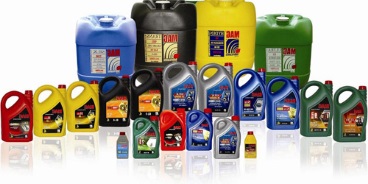 TRADING
Hypertrade has a long-lasting experience in sourcing, trading and selling oil, oil-related products and lubricants.
WHAT WE OFFER
HIGH QUALITY LUBRICANTS
Our extensive network of sourcing partners ensures we can supply all your lubricants demands…
EXTENSIVE RANGE
A wide range of oil related products and lubricants in different sizes and packaging …
EXPERTISE
Extensive knowledge of the oil- and lubricants market so that we can supply whatever product or service you might need.